Got Blocks and Yarn? Teach the kids the proper way...
(Photo Credit - Pre-K Collaborative Peeps!!)
The Science Behind Making Homemade Ice Cream in a...
How this … …became this -  in just 15 minutes… without using a machine! Come out a join us this spring/summer for some great hands-on workshops!  Learn how you can make ice cream at home or on the run without a machine. Also, we are excited about the relaunch of our website and the introduction of some great events we have planned! So, in just a few weeks, our new and...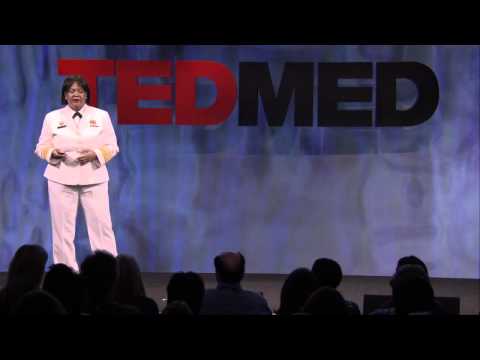 Date Night at the Washington Hilton!
DC:  It was a very interesting Date Night this Saturday! My hubby and I decided to have dinner at the Washington Hilton (same location of the 99th Annual White House Correspondents' Dinner) and we captured some great shots of many VIPs before they entered the event ballroom. First up, Surgeon General of the United States - Dr. Regina M. Benjamin "She enrolled in Xavier...
What is Your Child's Learning Style?
(Photo Credit: http://prekandksharing.blogspot.com) In just a few weeks, our new an improved website (www.thezebraschool.com) will be LIVE!  Check back for thoughtful discussions on early-childhood education topics, creative DYI crafts projects and exciting news about our spring/summer event series!
Out of this World Bedding for Your Future...
If your little one wants to become an astronaut - The Snurk Astronaut bedding is the perfect way to send them off to bed at night! They can imagine a journey through distant galaxies and explore the mysteries of what exists far beyond the night stars as they drift off to sleep.This realistic looking bedding is a great addition to the room of a future astronaut!  Find out more about this bedding...
Science Fun and Style at Tots to Teens on 4/20
A little visitor and his mom trying out the optical illusion activity - There's A Hole in My Hand!" SPOTTED: A little cutie in her blue tutu and zebra print shirt. SPOTTED:  A "Zebra Mom" in her black and white! Our Earth Science Display DC: Many thanks to everyone who came out to support our appearance at the Tots to Teens Expo yesterday at the Walter E....
It's Pi Day!
In celebration of this never-ending number (3.14159…) let your little ones make their own pie and eat it too!
Photo Credit: Montserrat Mc on Pinterest
http://pinterest.com/MontserratMc/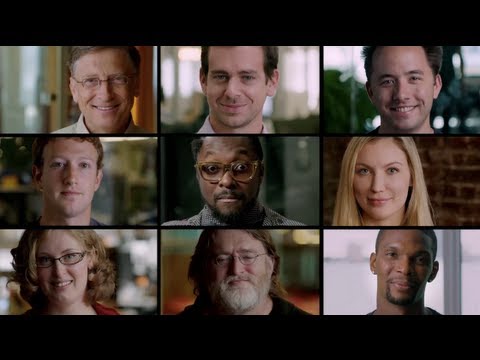 Entertainment Power Player Faith Evans
Grammy Award winning artists, Author and Producer Faith Evans chats exclusively with The Zebra School about her family, her children's education and what she is up to these days. _________________________________________ _______________ 1. How do you communicate with your children the importance to succeed in school and life? I sit and reflect on growing up in Newark, New Jersey.  So many...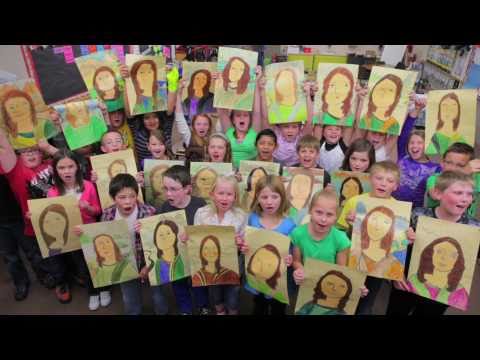 Watch
DC,MD&VA: The Zebra School has joined forces with business e-magazine company, WashingtonExec, to increase parental awareness about all-things-STEM (Science, Technology,Engineering & Math) in their communities.  STEM is a popular topic in the media, government space and private sector (President Obama reference STEM related efforts multiple times during this recent inaugural address and...
Smart Food Play
(Photo Credit: tryangle.com) Kids love popcorn and they will love this "Make it Pop" app by tryangle.com "We all love to make things pop! Learn shapes, letters, colors, and numbers while popping bubbles, balloons, fireworks and popcorn! Well suited to young children, each of the four games focuses on one educational concept. Beautiful illustrations and colors are sure to make...
1 tag
Hittin' the Road this weekend? Take along this...
Keep the kids busy on your next road trip with this very clever idea from Ashley Folger - Pintrest - Homeschooling.
(Photo Credit: Kennedy Center) DC: Are you in need of a new date-night spot? Well, The Zebra School can be your new source! Since you already come to us for cool event ideas for the kiddos, now you can plan your evenings out with our help. So, check back each Friday afternoon for our pick of a new hot date-night spot ! This Week's Pick: Cool Club at The Kennedy Center - featuring Olli...
What's for Breakfast?
http://ohjoy.blogs.com/my_weblog/2013/02/rubys-currently-snacking-on.html Try this alternative to traditional pancakes.  Joy Coo, mom/designer, of the popular site, Oh Joy!, has a twist on a favorite breakfast item.  Mix one ripened banana , one egg and one tablespoon of peanut butter.  If there are not any food allergies in your house, this mixture will make a nice change at breakfast time...
Watch
Great juice recipe from Marysiaswim.com. 
State of the Union Activities for the kids
Every year member's of the U.S. Congress rolls out the red carpet for the presidents State of the Union address. This formal address allows the president to speak directly the American and member's of Congress to provide his plan for solving some of the major issues that face the country.   Here are a few games and activities to get the kids involved (if they are still awake) ...
...and a few dad's were there too!
The 55th Annual Grammys was also a time for families to come together.  Check out these pics from the night… (Photo Credit: Kevin Mazur/WireImage.com Pictured Above: Jessica Springsteen, Patti Scialfa, Bruce Springteen, Adele Springsteen, and Pamela Springsteen.  The Springsteen family was on hand to attend the 2013 MusiCares Person of the Year in honor of Bruce Stringsteen.This...
Read. Build. Play. with Julianna Margulies.
(Photo Credit: Celebrity Photo Blog) Lego Duplo Presents Read! Build! Play! With Julianna Margulies NY: Last week Julianna Margulies attended 'Read, Build, Play' Story Time an early literacy event hosted By Lego at the Barnes & Noble Union Square in New York City. The events - to promote early childhood reading and play with the Lego Duplo building blocks was a huge success.
"Hey...mom...have fun at the Grammys!"
We can only imagine that a few little kiddos said those very words as their mom's headed out to attend the 55th Grammy Awards show yesterday. Some stepped out in their black and white and a came back home with the coveted golden statue.  Share a little history about the award show with your little one. (Photo Credit: Zimbio/com) Garcelle Beauvais attended the Roc Nation Pre-GRAMMY Brunch...
Add a Few Items to Their Library
Visit zuliliy.com today to take advantage of some great deals and help foster their love of reading! For a limited time, Zulily has many HarperCollins titles on sale. http://www.zulily.com/e/once-upon-a-time-kids-dcor-020413.html?pos=4&tab=last-day  Fattin up their growing  library and store them in this cute royal bookshelf. (Check back later this week for "How to Fattin Up Your...
SJP in London! I'm Sure She Went to The Tate!
(Photo Credit:  Zimbio.com) Sarah Jessica Parker picture above attending British Academy Film Awards in a stunning Elie Assad jumpsuit.  Last November, Sarah Jessica Parker was interviewed by NPR's Studio 360 host Kurt Anderson. In this thoughtful interview, the actress (and mother of three)  revealed her deep appreciation for the arts. During the interview she revealed that every time...
It's Date Night Friday!
                Are you in need of a new date-night spot? Well, The Zebra School can be your new source! Since you already come to us for cool event ideas for the kiddos, now you can plan your evenings out with our help. So, check back each Friday afternoon for our pick of a new hot date-night spot ! This Week's Pick: 1789 - DC __________________________________________________________ ...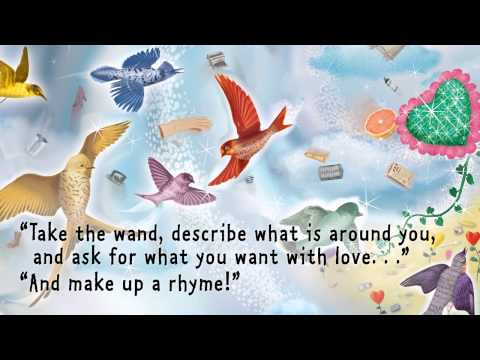 School Days With Halle Berry and her Daughter
Photo Credit: Zimbio.com Halle Berry and daughter head to school in Los Angeles. _______________________________________________________ (Photo Credit: Zimbio.com) Another day at school, Halle's daughter displays the children's book, "Please Say Please: Penguin's Guide to Manners" by author Margery Cuyler. The book is told from the perspective of...
Your One Stop Shop for Science Projects Fun!
             www.sciencebuddies.org
Watch
        WOW! YOU HAVE TO VIEW THIS VIDEO…It speaks for itself!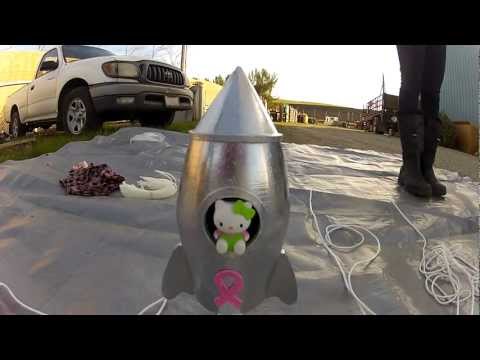 All the Buzz in Arlington, VA
VA: I finally got a chance to visit BUZZ Bakery in Arlington,VA last week! The menu at the super cute bakery is Buzzalicious! BUZZ is a great place for yummy food, reading a good book or meeting up with a friend (thanks to my sister-in-law for being such great company this morning and for introducing me to the pure magic of BUZZ!) Oh…it is totally kid friendly! The kids will love the...
Take Some Time to Look Up!
(Photo Credit:Zimbio) It is so much fun to be parent!  Our kids help us rediscover the magic and excitement of being a kid again! So, look up…you might just see something cool!
Watch
 "How can you help kids get a good start?"…Former Secretary of State Colin Powell has a few ideas.   
One Super Book
As a longtime football fan, it was nice watch the Super Bowl on Sunday and see quite a competitive game. Hats off the San Francisco 49ers for a great season and  big congratulations to the Baltimore Ravens for winning the Super Bowl against the San Francisco 49ers! If you are like me and happen to of have a pint-sized football fan at home a little bummed that the season is officially over - do not...
It's Monday...Start the Week off right with a...
[[MORE]] LA: On Sunday, actress Jennifer Gardner visited the Pacific Palisades Farmers' Market with her children. The actress and family were spotted at the popular California market eyeing fresh fruits and veggies.   Looks likes they found the yummy mixed greens quite appealing! Visit the market: Farmers Market 1037 Swarthmore Ave, Pacific Palisades, CA. (818)...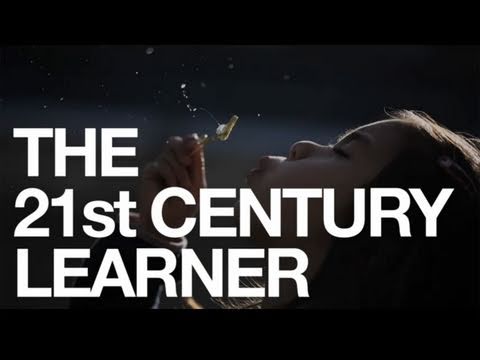 Heidi's lunches with her girls in style!
Start an Artful Conversation at the NGA!
DC: Artful Conversations at the National Gallery of Arts will take place tomorrow from ages 8-11 years old. "Designed for children and adults to participate in together, this series of programs uses observation and discussion to explore works of art in the collection. Led by museum educators, each program looks at one work of art in the galleries, accompanied by activities such as sketching,...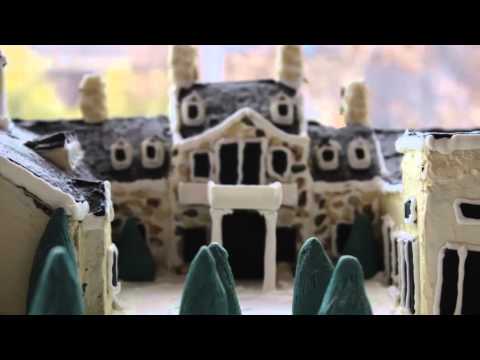 Famous Mom's sportin' their Black and White...